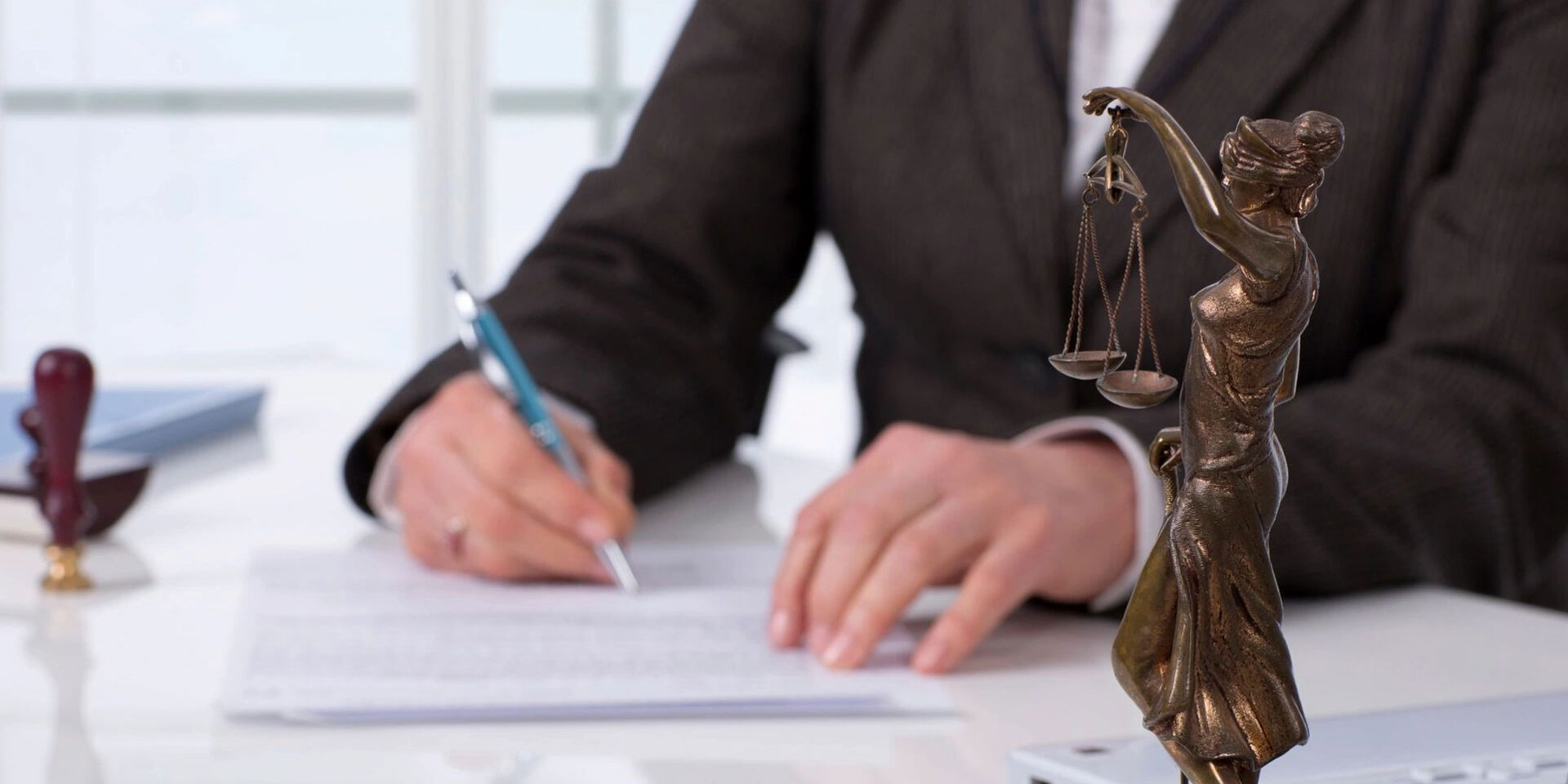 We Are an Experienced Team of Attorneys, Representatives, and Paralegals Specializing in Veterans Benefits Law
Veterans Benefits
Have you made an initial filing for Veterans benefits and been denied?
You have the right to fight that decision, and we can help.
The Veterans compensation system is designed to compensate Veterans for injuries arising from their service time. The compensation awarded by the Veterans Affairs Department (VA) for a Veterans' claim is a tax-free monetary benefit paid to Veterans with disabilities that are the result of a disease or injury that either happened in the military or was aggravated during active military service.
Compensation may also be paid for post-service disabilities considered related or secondary to disabilities that happened in service and for disabilities presumed to be related to specific exposures while in service, even though the disability may arise after service.
How It Works
When you file a claim, the VA will begin processing your claim. The VA will review the claim, gather evidence, review the evidence and then prepare a decision. The VA must assist you by gathering evidence concerning your service and medical condition. However, this does not mean the VA will actively advocate for a specific result based on the evidence. Art Gage Law team knows the nuances of the application and appeals process, what is satisfactory for a specific finding, and what is not. Upon review of your VA file and medical history, our team will be able to tell you how to best proceed with your claim.
How Long Does It Take?
The time it takes to receive a decision depends on several factors, such as the complexity of your disabilities, the number of disabilities you claim, and the availability of the evidence needed to decide your claim.
The time for processing your claim also depends on what stage your claim is at; whether the claim has just been initiated, whether an appeal has been filed at the Regional Office, or whether the claim has been appealed to the Board of Veterans Appeals. All stages have different processing times, and various Regional Offices also vary in their processing time. The best way to track your claim and get your specific Regional Office's general processing times is by registering for benefits at http://www.ebenefits.va.gov.
Representative Fees
Veterans representatives are compensated based on a percentage of the past due benefits they can obtain for you. Our office charges between 20% and 30% of whatever back-due benefits you are entitled to. In other words, from the date of your filing the claim until the date the case is won, the fee would be 20% or 30% of the back-due benefits. The fee amount depends on the case's difficulty, complexity, need for experts, etcetera. If the fee is 20%, the amount is usually withheld from the past due benefits and paid to us by the VA. If the fee is 30%, the benefits are delivered to the Veteran, who pays us.
What We Do
If you decide to speak with us, we will schedule a phone appointment. Before the phone appointment, we ask you to email, mail, or facsimile us any decisions and supporting documentation. After we discuss your case, we may need more information. If more information is required, we will send you a letter containing authorizations to obtain your VA Claims File and medical records. Once you return the authorizations, we begin review of these items. Then, we will advise you of your options and whether we can assist you with your claim.  We will offer to represent you in writing.

Chip P.
Art and his team worked with me on both my Social Security and VA disability claims. It takes quite some time to work through these processes, and this team stayed focused and addressed each task fully, competently and in a timely manner. It is because of Art's experience and continuous encouragement for me to stay engaged that he completely achieved our stated goals. I could not be more enthusiastic in recommending Art and his team of professionals for both Social Security and VA disability issues.

Chris O.
Meghan worked with me every step of the way. When it was time for my court hearing she reviewed my case with me two days prior. She had my medical records laid out and reviewed them to where she knew more about me than I knew about myself! She knew what to focus on with the judge to help me win my case.
Beyond the legal work that Meghan and Kim did for me I have to say that they are both very personable and interested in your welfare. It was a pleasure to work with the Art Gage Law Firm! Thank you so much!

Ed A.
Art Gage always took his time with me. He would speak with me before every critical appointment or meeting. He was very through and answered all questions I had. The VA assistant Marina, was beyond amazing. She always answered the phone or got back to me within minutes. On the very rare times she didn't have all the answers off the top of her head, she knew exactly where to look! I couldn't recommend this team enough and I am very grateful they took me on as a client. They are worth every penny.

Jeanette H.
I was very lost as to how navigate the Comp and pen system. I was unable to figure it out on my own and found Mr. Art Gage Law Group in the e-benefits website. I was very grateful and humbled by the service I received. From beginning to end, this extremely caring and compassionate group of professionals were dedicated in helping me. Marina and Art went above and beyond to help me. I am so very humbled and grateful for all they have done for me. My family is now sighing a breath of relief. I cannot tell you how grateful I am and I thank God for them. I will and have continued to recommend them to anyone who needs help! Thanks again!

Mary N.
As a Phoenix resident, I was hesitant to obtain a lawyer in Tucson. However, when I called, they showed compassion, patience and attention to detail. That gave me confidence that they were the right team to represent me. I am so happy I found Art Gage Law. Meghan and her team gathered all the necessary evidence to win my disability case, and yes, we won! Anytime I had questions, Meghan and Kim were happy to help me. Meghan is very talented and I would definitely recommend her to my friends and family. I couldn't be happier that I chose Meghan to represent me!