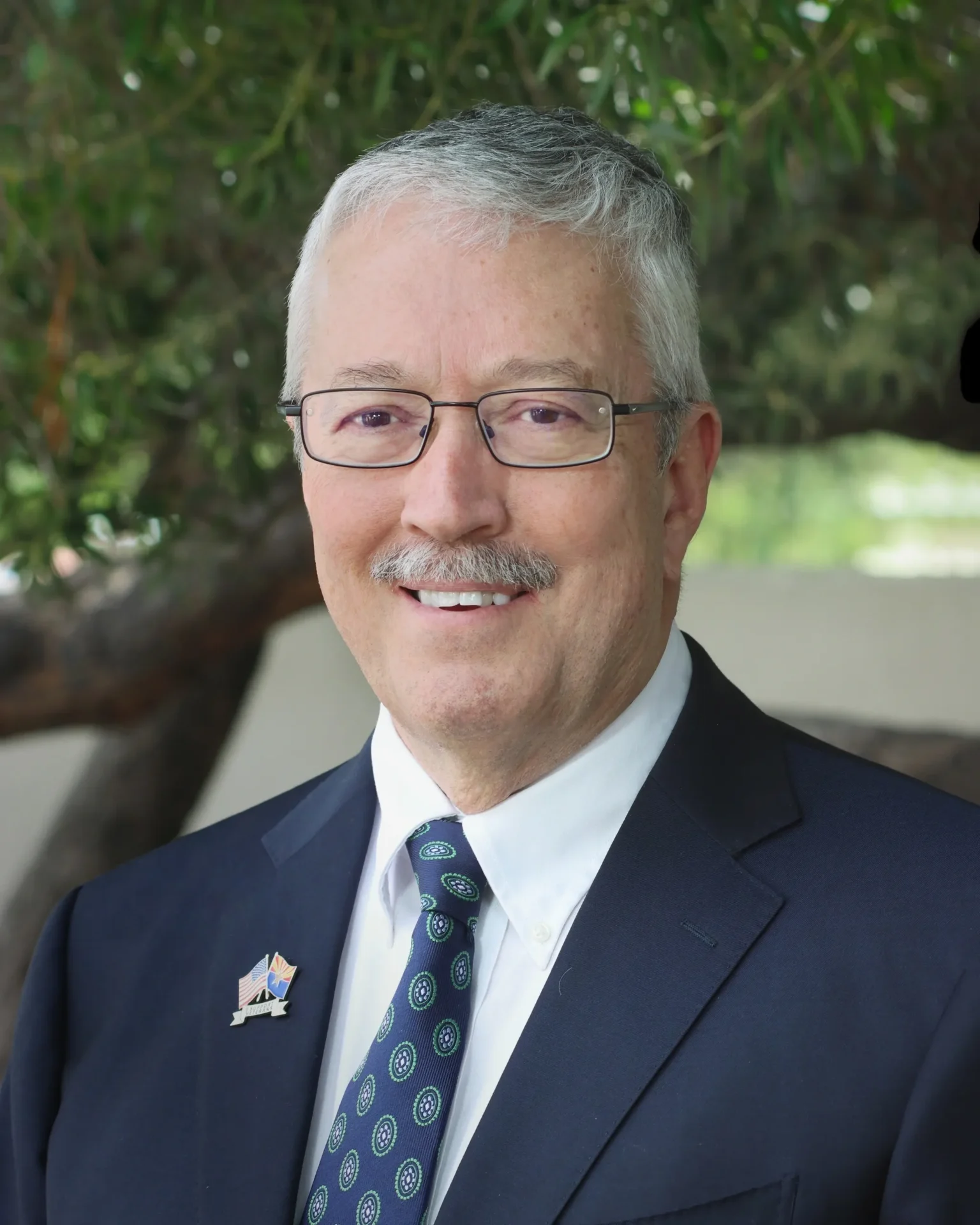 Art grew up in Douglas, Arizona, and graduated from the University of Arizona in 1980 with a Metallurgical Engineering degree and Juris Doctorate in 1984. Throughout his career, he specialized in Personal Injury, Workers' Compensation, Social Security Disability, and Veterans Benefits.
Art and his team have transitioned the practice to a full-time Veterans Benefits law practice over the past few years. Through Art's time practicing Veterans Benefits law, serving on the National Organization of Veterans Advocates Board of Directors, and advising countless Veterans advocacy organizations, Art is the preeminent Veterans Benefits attorney in Arizona.
In Art's free time, you will find him at one of Arizona's many Veteran Stand Downs. Art also volunteers for social service organizations that serve the Veteran population. Art has served on the boards of directors for Tucson Homeless Connect and Tucson Pima Collaboration to End Homelessness. He is an avid Arizona sports fan and enjoys attending games with his wife, Jean, and their two sons, Tyler and Austin. Jean often has the family experiencing new cultures, foods, and hikes globally. However, everyone knows their two dogs are the ones who run the Gage house.