Attorney and Registered Nurse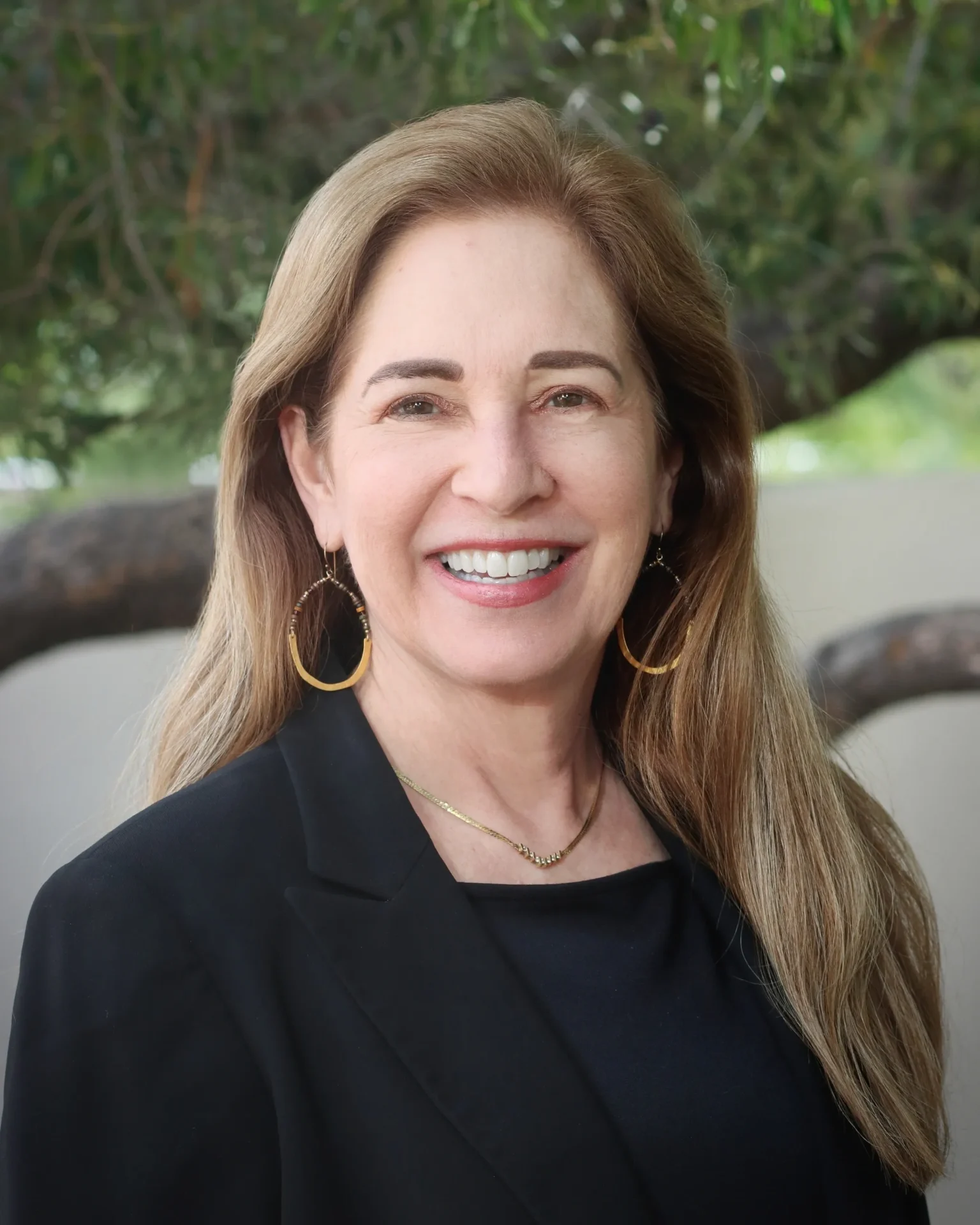 Karen grew up in Tucson and attended Salpointe High School and the University of Arizona. In 1978, Karen graduated with a Bachelor of Science in Nursing. She has worked as Registered Nurse for forty-five years specializing in adult critical care. Karen graduated with a Juris Doctorate in 1985. She specialized in civil litigation and became an Administrative Law Judge with the Industrial Commission of Arizona. Karen retired after twenty-five years on the bench, authoring thousands of decisions on injuries in the workplace. In 2016 she joined Art Gage Law. These days, Karen enjoys representing Veterans seeking help establishing or increasing their Veterans Benefits.
Karen is a member of the National Organization of Veterans Advocates and the St. Thomas More Society of Southern Arizona. She enjoys spending time with her husband, Mark, their 7 children, and 3 grandchildren, gardening, traveling, hiking, camping, biking, and cooking in her free time.